Besides, it's always been the others who died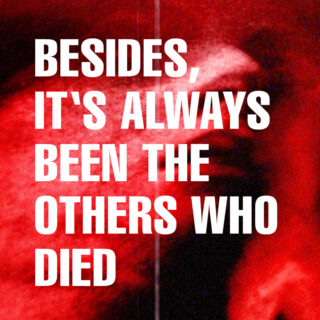 IT'S JUST A PHASE, BABY!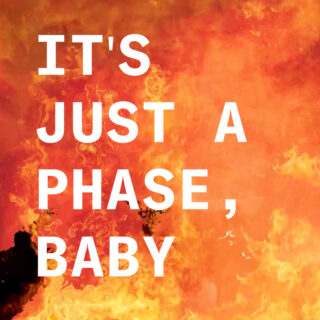 Gewonnen! George Tabori Preis 2018.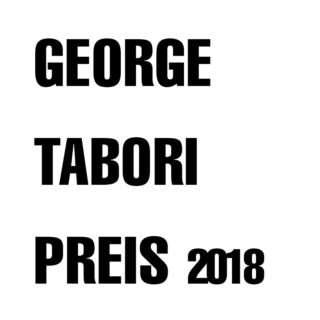 Little Shop Of Flowers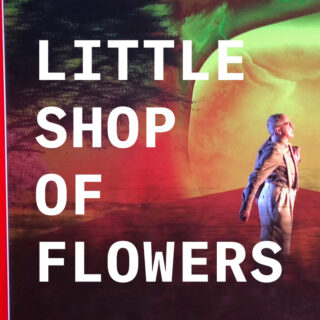 Copyshop Of Horrors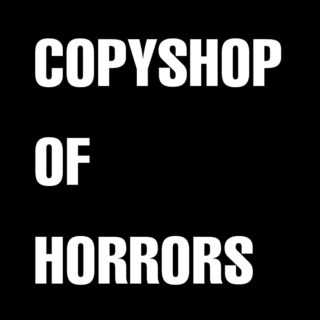 Gewonnene Illusionen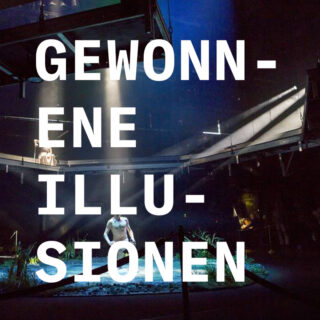 Kampf Club Ost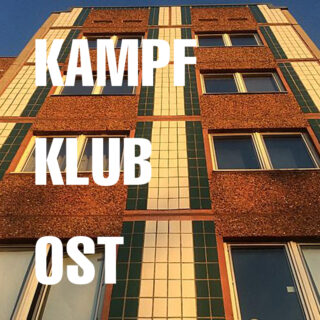 Ceci n'est pas un HYPE!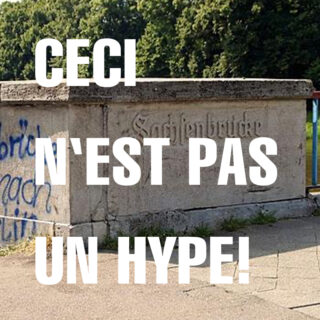 FASSBINDER FIGHT CLUB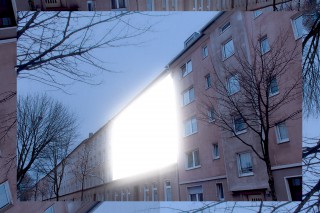 Ruhm und Erschöpfung – Der Text
Ruhm und Erschöpfung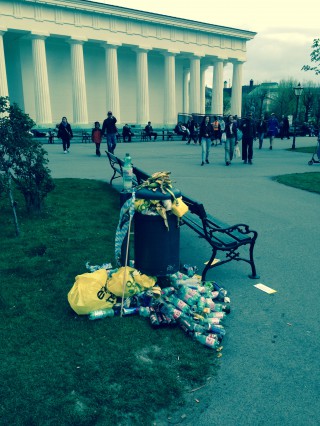 Who ya gonna call? Schlossbusters!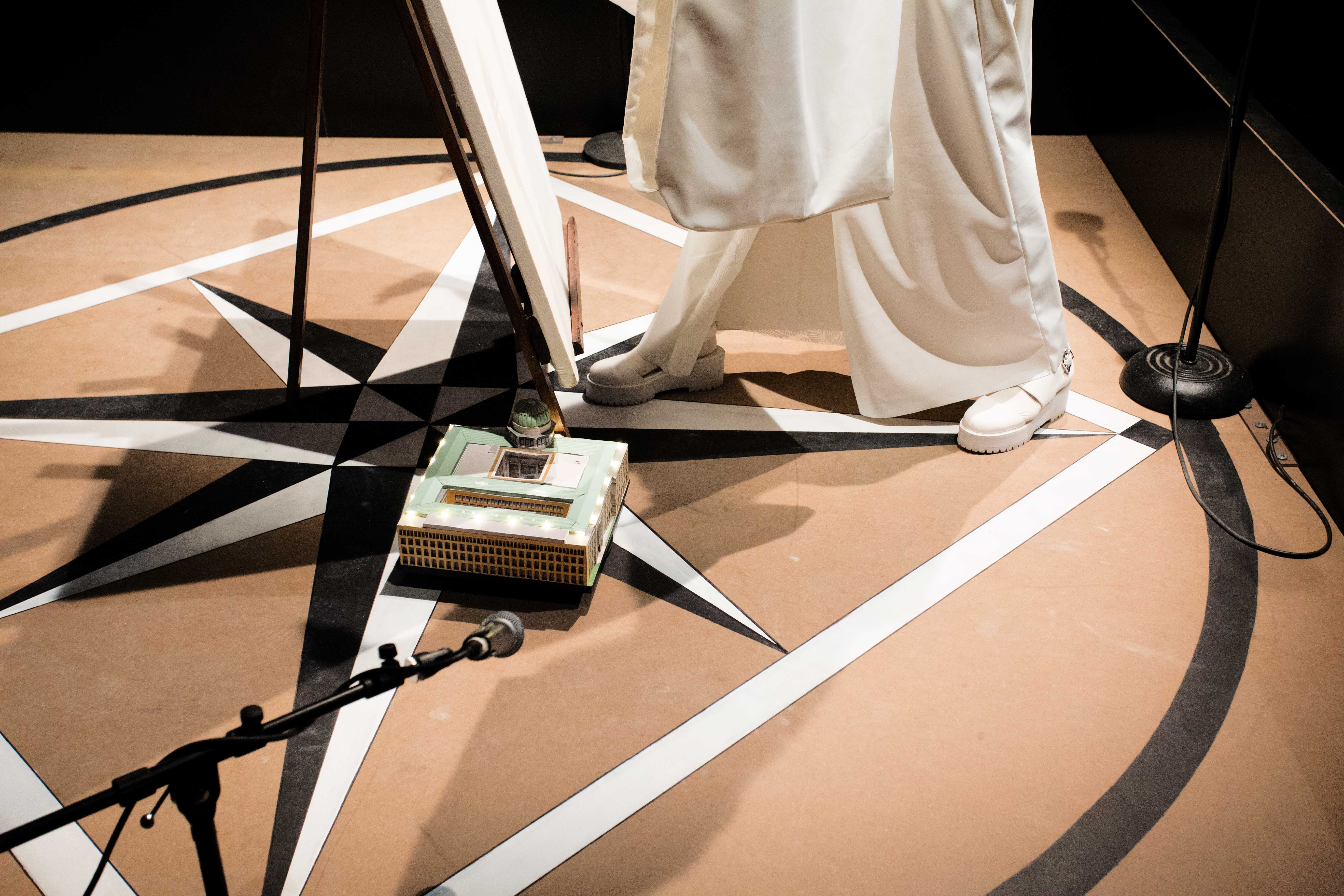 Knick-Knack To The Future | Ruckzuck in die Zukunft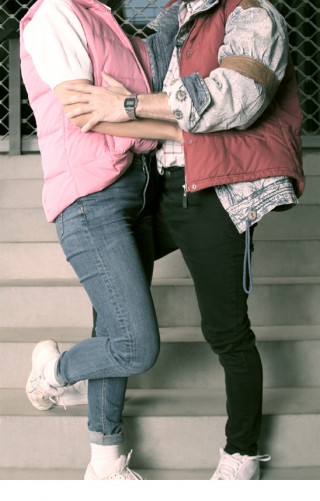 The availability of things
Nasty Peace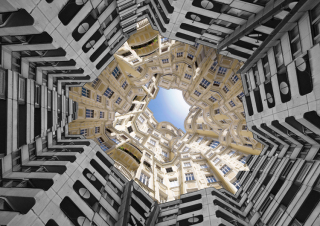 Winter was coming. Zu Nasty Peace
Rocky Cabinet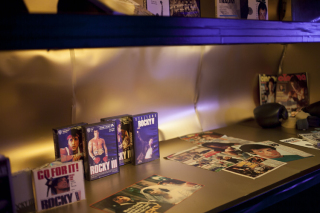 Anarchie in Ruhrstadt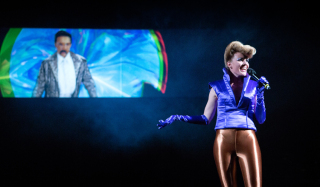 54. Stadt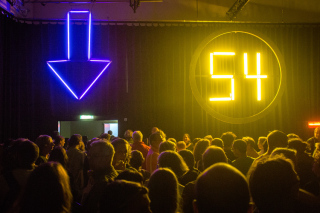 Andy Girls The Movie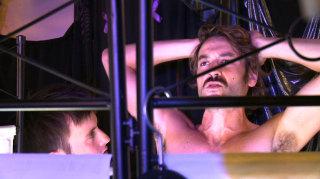 Barbarellapark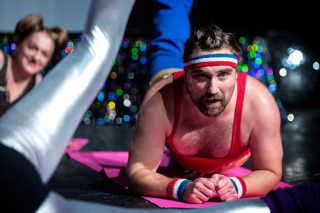 Enid Blytons Geheimnis um …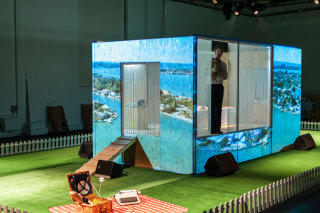 Abstand. Mit Gordon Matta-Clark
Einsatz hinter der V.ierten Wand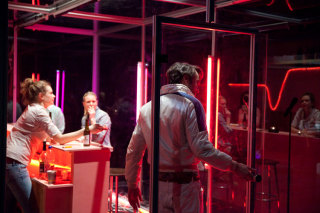 Cheap Throat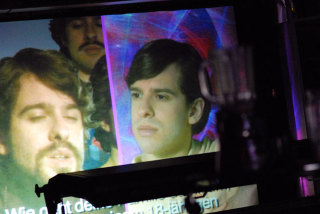 Die blauen Augen von Terence Hill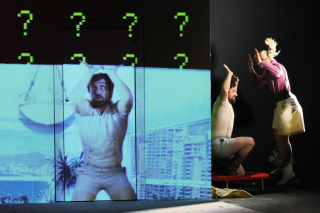 Barbarellastrip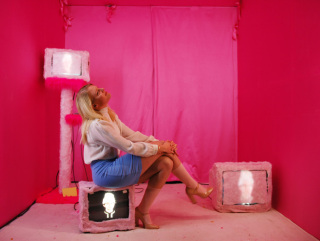 Orlac Hand Out
Guerilla Green Screen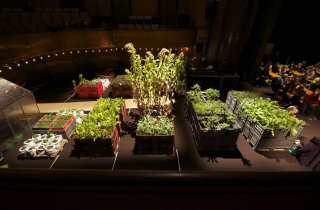 The Or Or Girls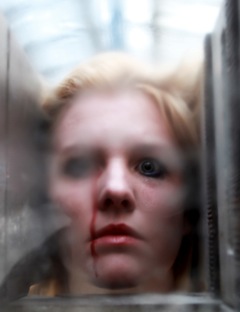 Rotten rooms in wasted landscapes
Wasteler 1 & 2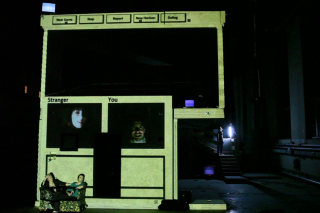 Tri Tri Tripli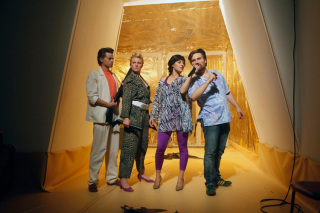 Die Versteigerung von No. 36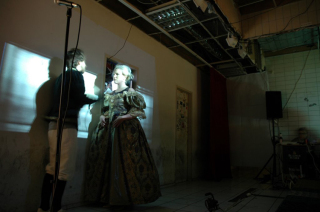 Berlin Ernstreuterplatz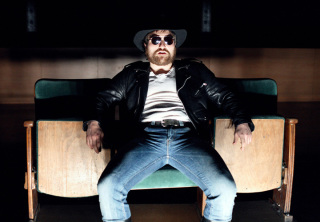 Andy Girls Die Serie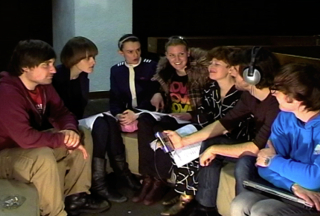 Gropiopolis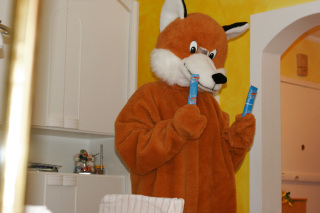 Wir Kinder vom Hauptbahnhof (Lehrter Bahnhof)